About Us
Run by brothers Edward and Jasper Winter, Champion Web is proudly family owned and operated.
When you partner with Champion Web, you'll be partnering with our team who is 100% locally-based. This means the people you deal with day in and day out are empowered to make decisions to help you win more business and to help you grow.
What we do
The team at Champion Web helps you grow your business and put you ahead of the competition. We provide quality, affordable web and digital services that connect brands with customers.
Championing entrepreneurs
We champion entrepreneurs by delivering the right help and tools for your business. We work with you, every step of the way, seeking feedback and providing updates so you'll be happy with the results.
We have proven processes that make sure your project runs smoothly – on time and on budget, every time.
MEET THE TEAM
Who we are
We are a vibrant team of creative and digital specialists who can help bring your business dreams to life.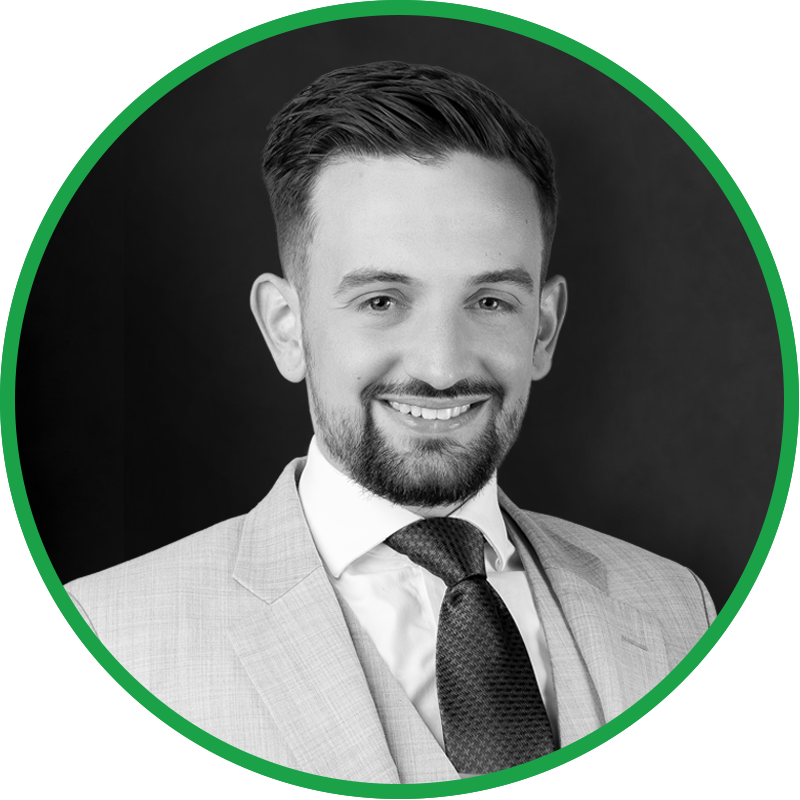 Edward Winter
Managing Director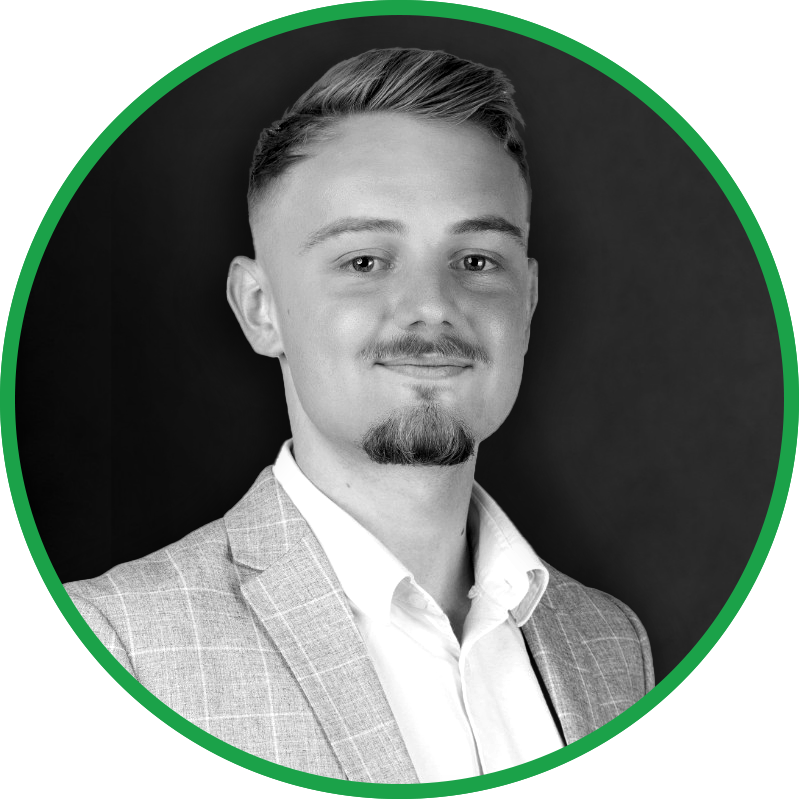 Jasper Winter
Design Visionary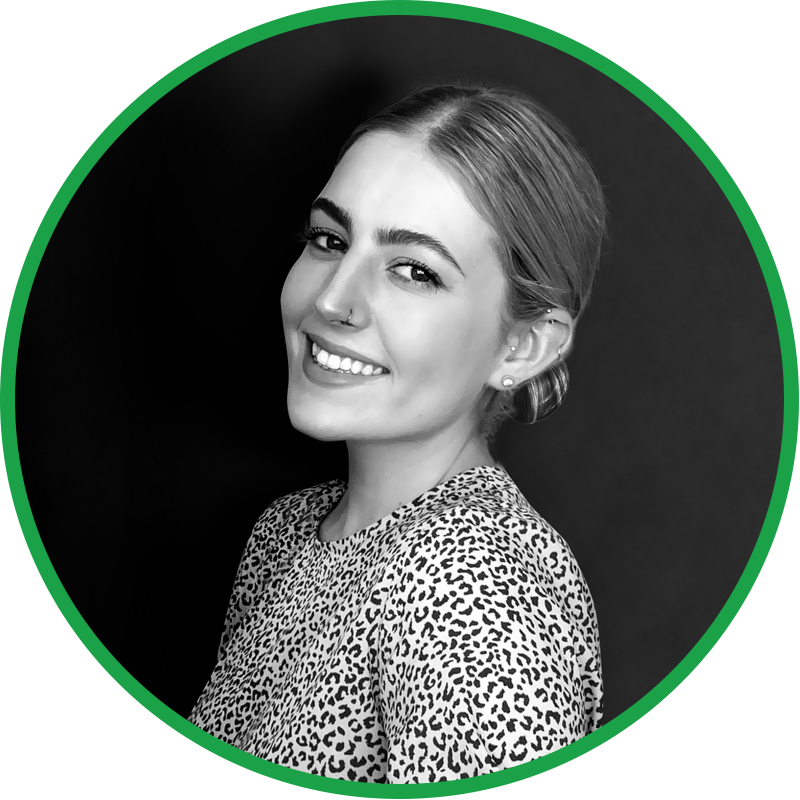 Rochelle Tyson
Design Lead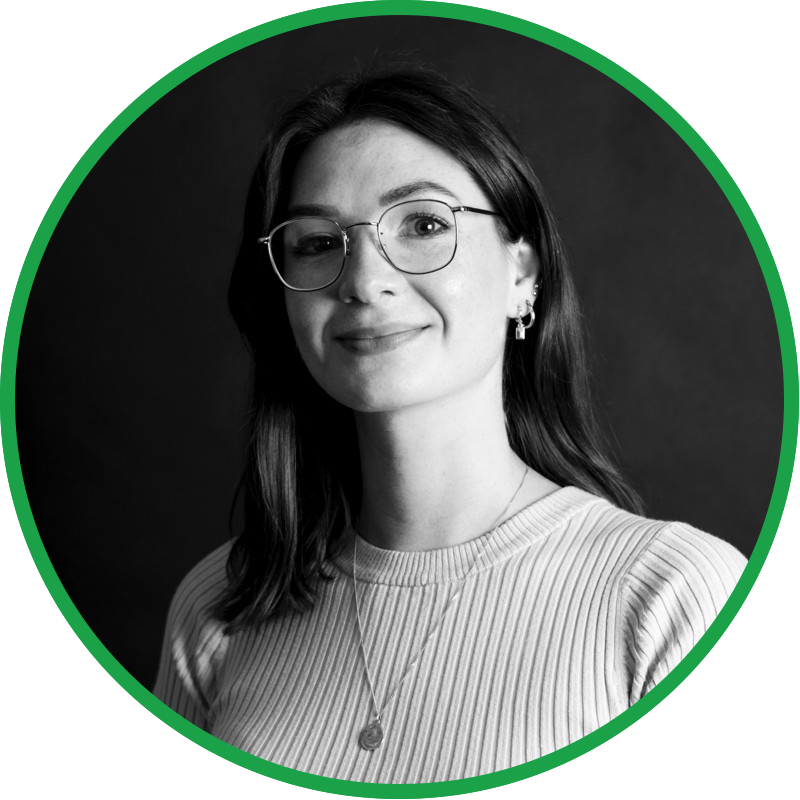 Lauren Steenkamp
Graphic & Web Designer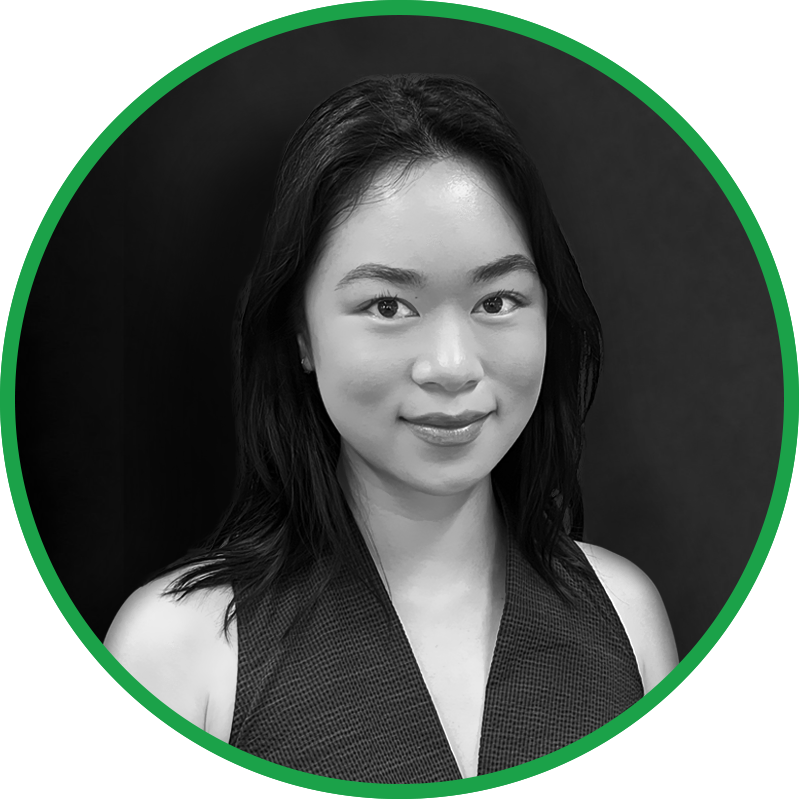 Chloe Lam
Customer Support Manager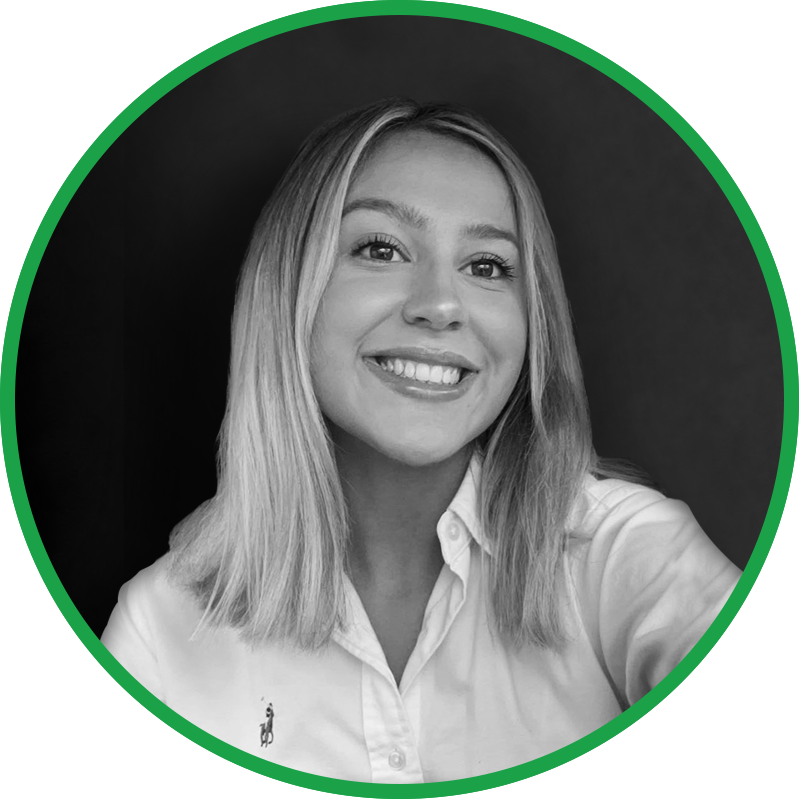 Holly Clarke
Customer Support Manager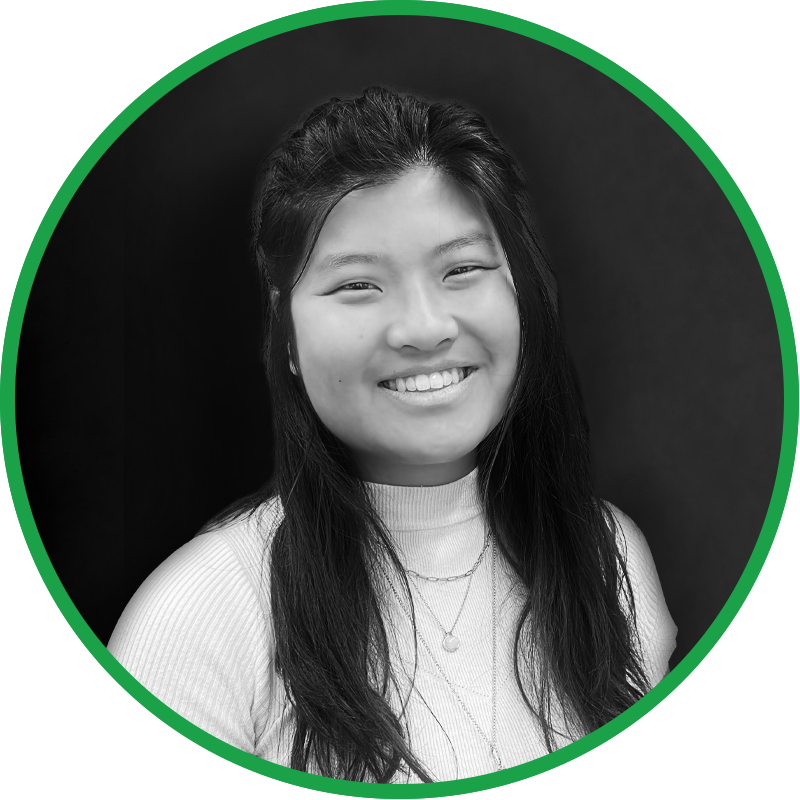 Tiara Tran
Customer Support Assistant
Ready to grow your business?
Make it easier for people to find you online, get more eyes on your brand, and skyrocket your growth. Get setup with a website with support from our local web design experts, it's never been easier to get your brand online.